Sharp Blade

Easy to Clean

Easy to Use

Compatibility
Regular price
$8.99
Sale price
$5.99
Unit price
per
Save 33%

DELIVERY
Standard Shipping:
S$3.09
, FREE on orders S$37.02+
Estimated to be delivered on
08/06/2022 - 10/06/2022
.
Voice of Customers: Boxy pill cutters can handle circular pills well, but the weird oval shapes can never fit in right, and break into uneven halves. With this one, you need to use 2 hands - one to hold on to the pill (and cupped so the cut halves fall into this hand), and the other to actually cut the pill. You can see exactly where the cut will be made and have absolute control on the cut. There is not all that powdery waste like other pill splitters. You can cut tiny pill with great accuracy.

Sharp Blade: We tested lots of pill cutters and found that they may crush, smash, shatter, and break medicine rather than divide them into equal halves. Thus, this pill splitter is developed with sharp stainless steel blade for not only splitting meds into half evenly, but also slicing them into quarters with less crumbling.

Suited for Most Pills: AUVON tablet cutter with its developed large blade design can cut square, oval, oblong, round and most sizes tablets from 5mm to 15mm size. (Attention: Some prescribed pills are not allowed to be divided, always consult your doctor before splitting your medication)

Easy to Clean: To avoid potential safety hazard caused by blending of pill leftover, you can wash this pill scissor directly under flushing water after each use. (Please keep it away for detergents and dry it before use)

What You Receive: 1 x AUVON pill splitter, our 12-month warranty, and friendly customer service.
View full details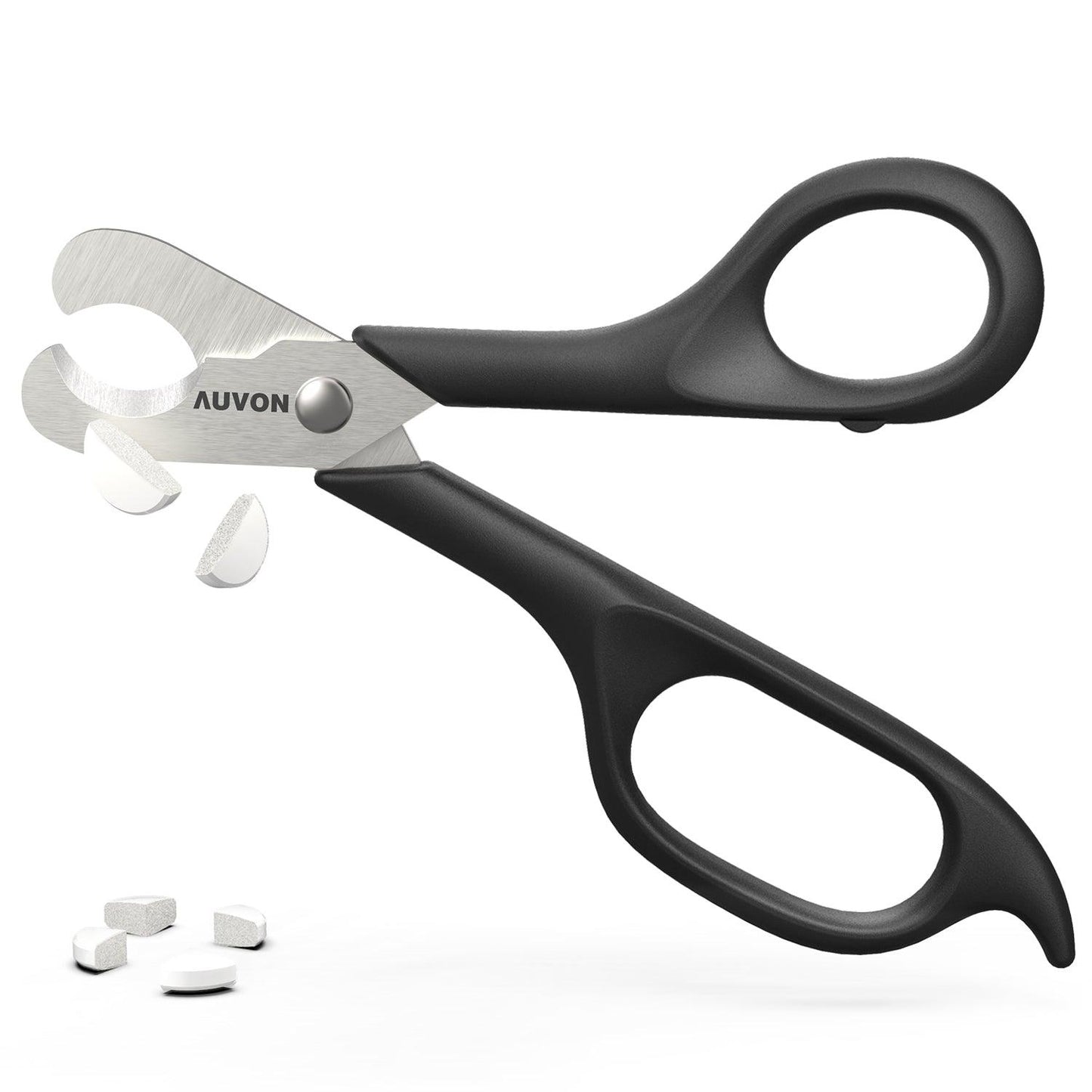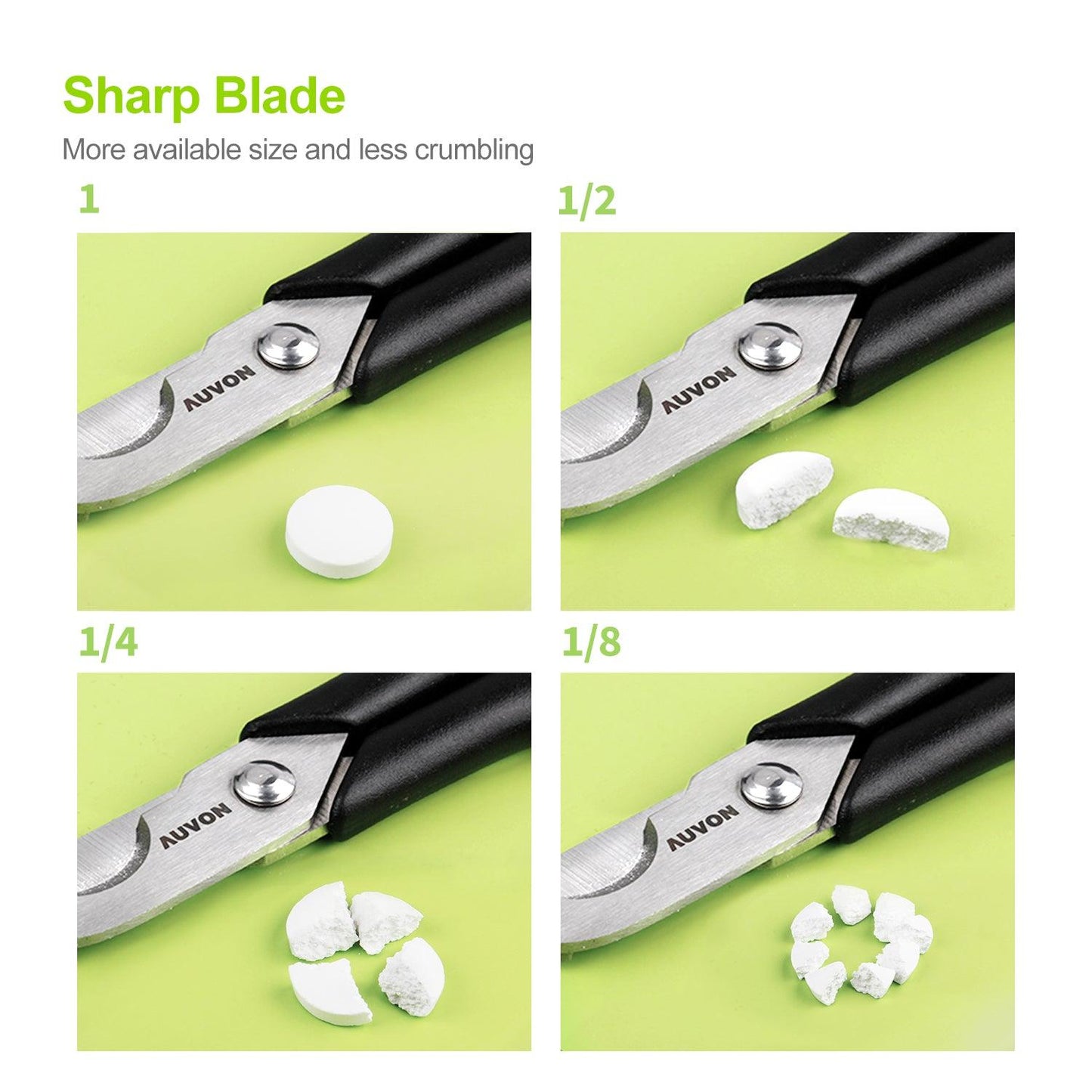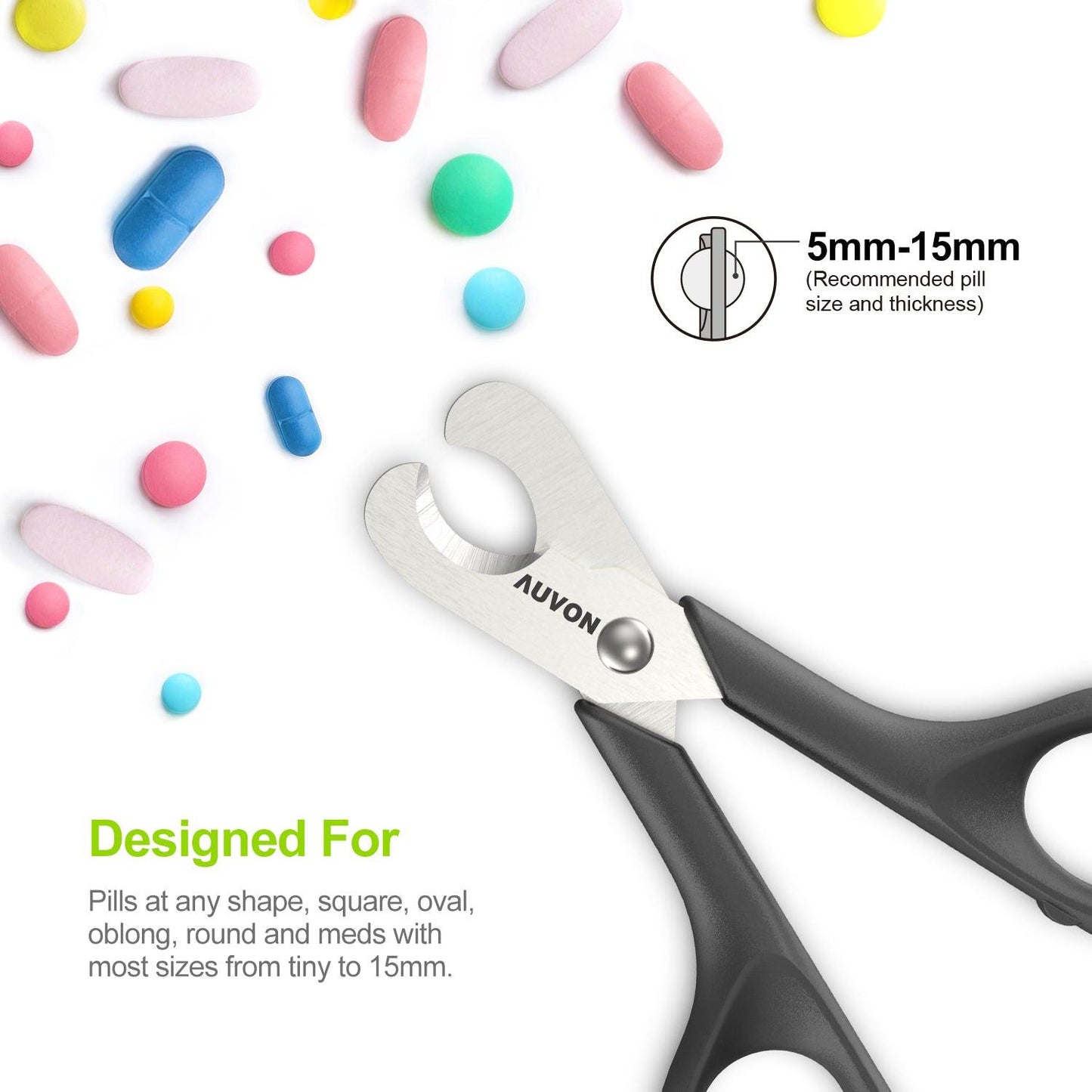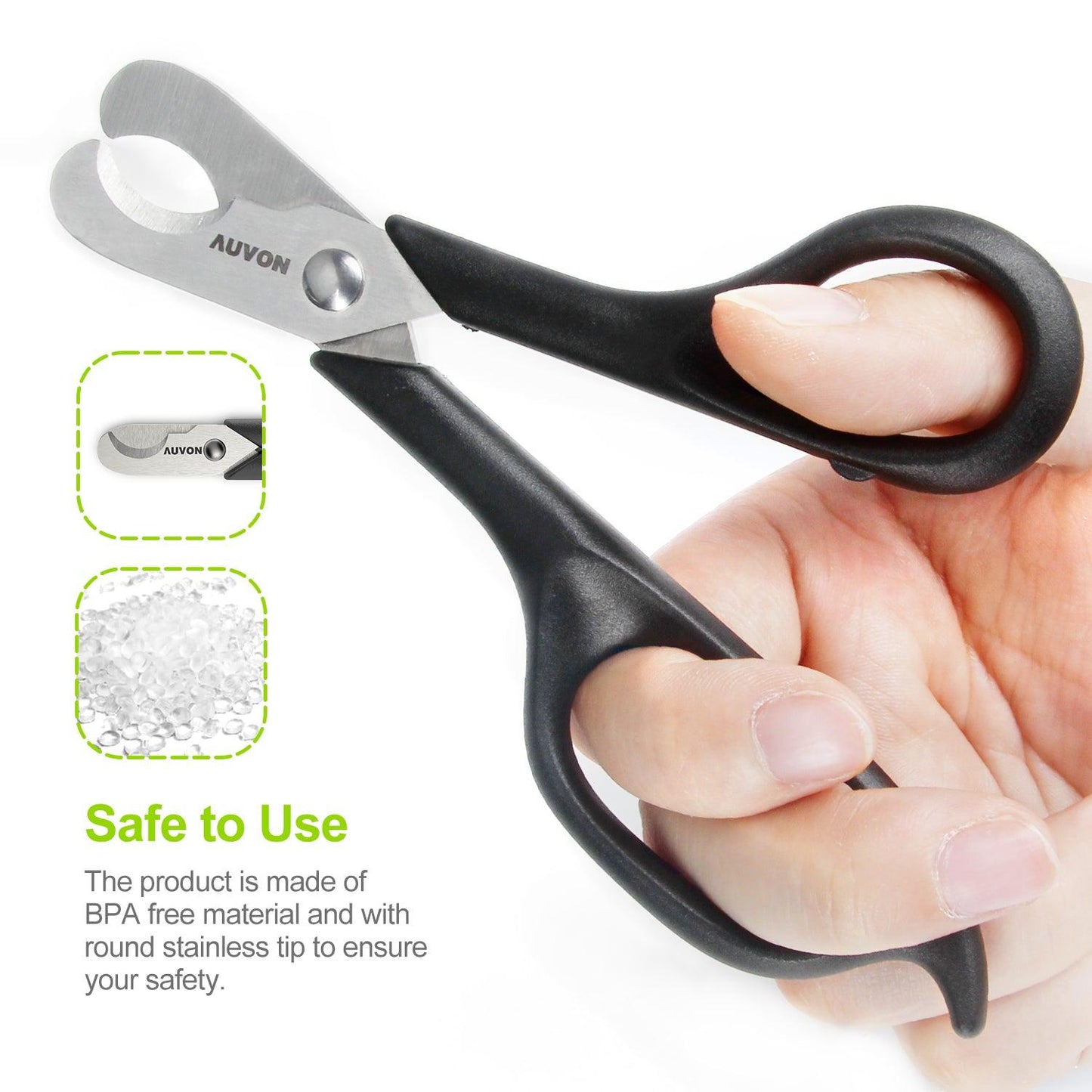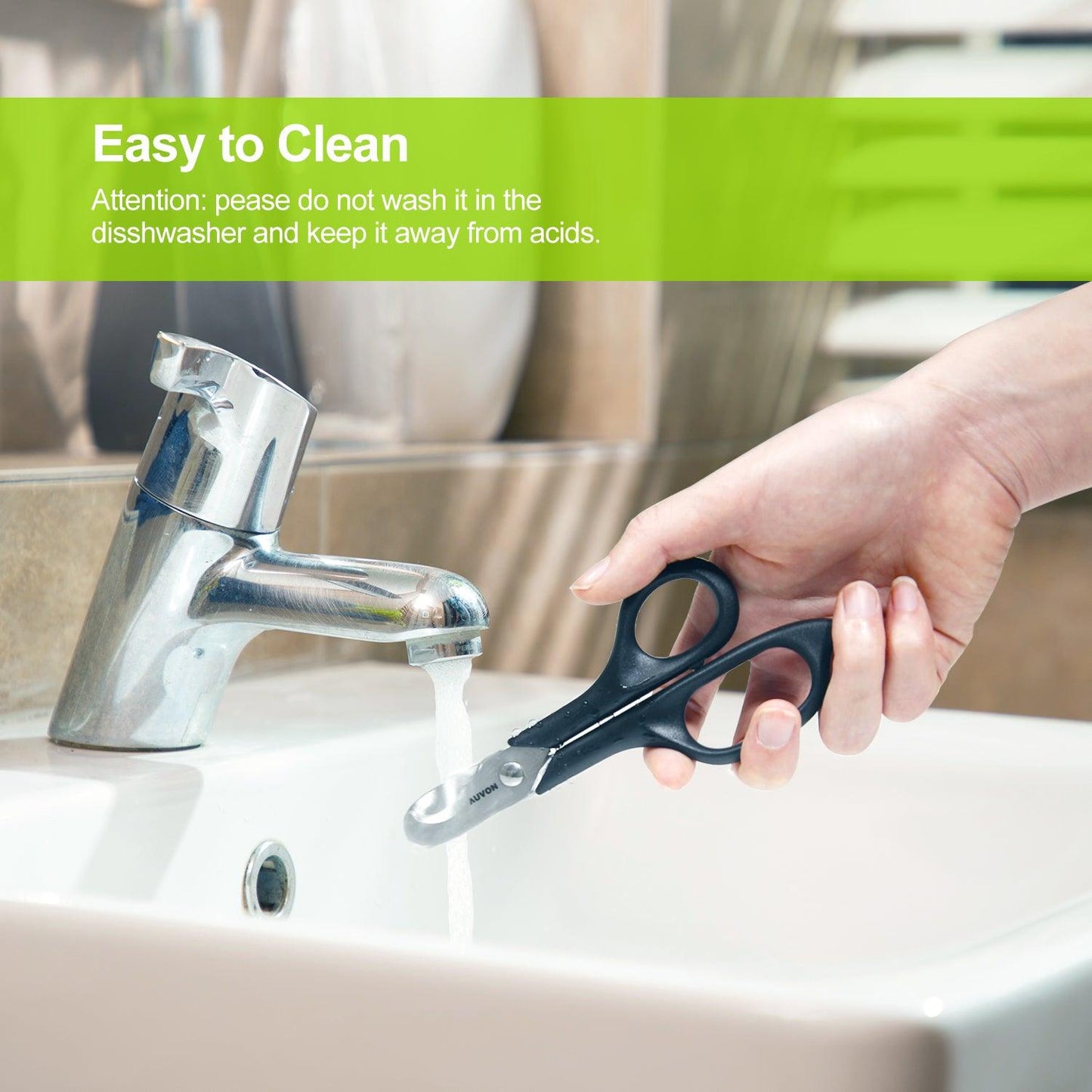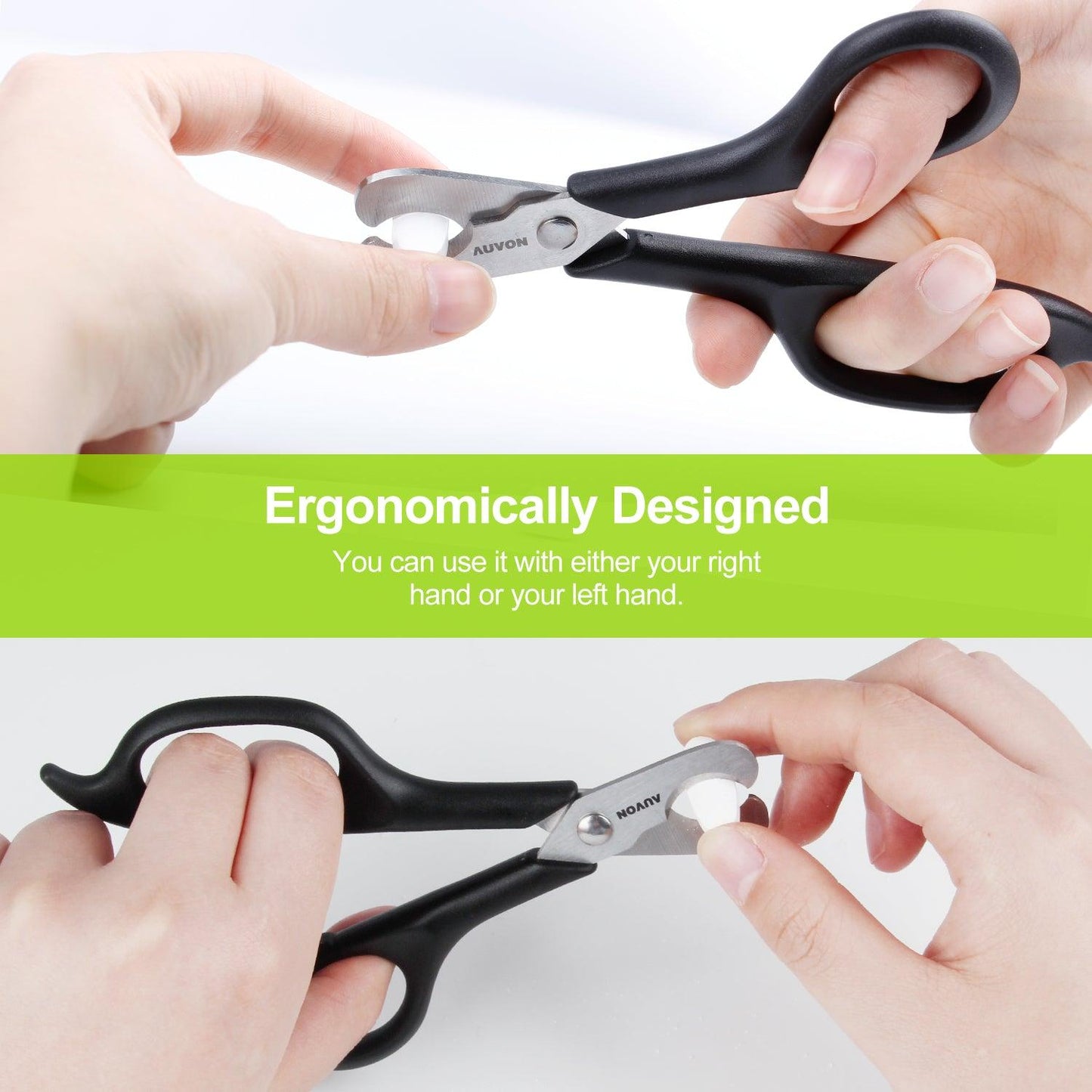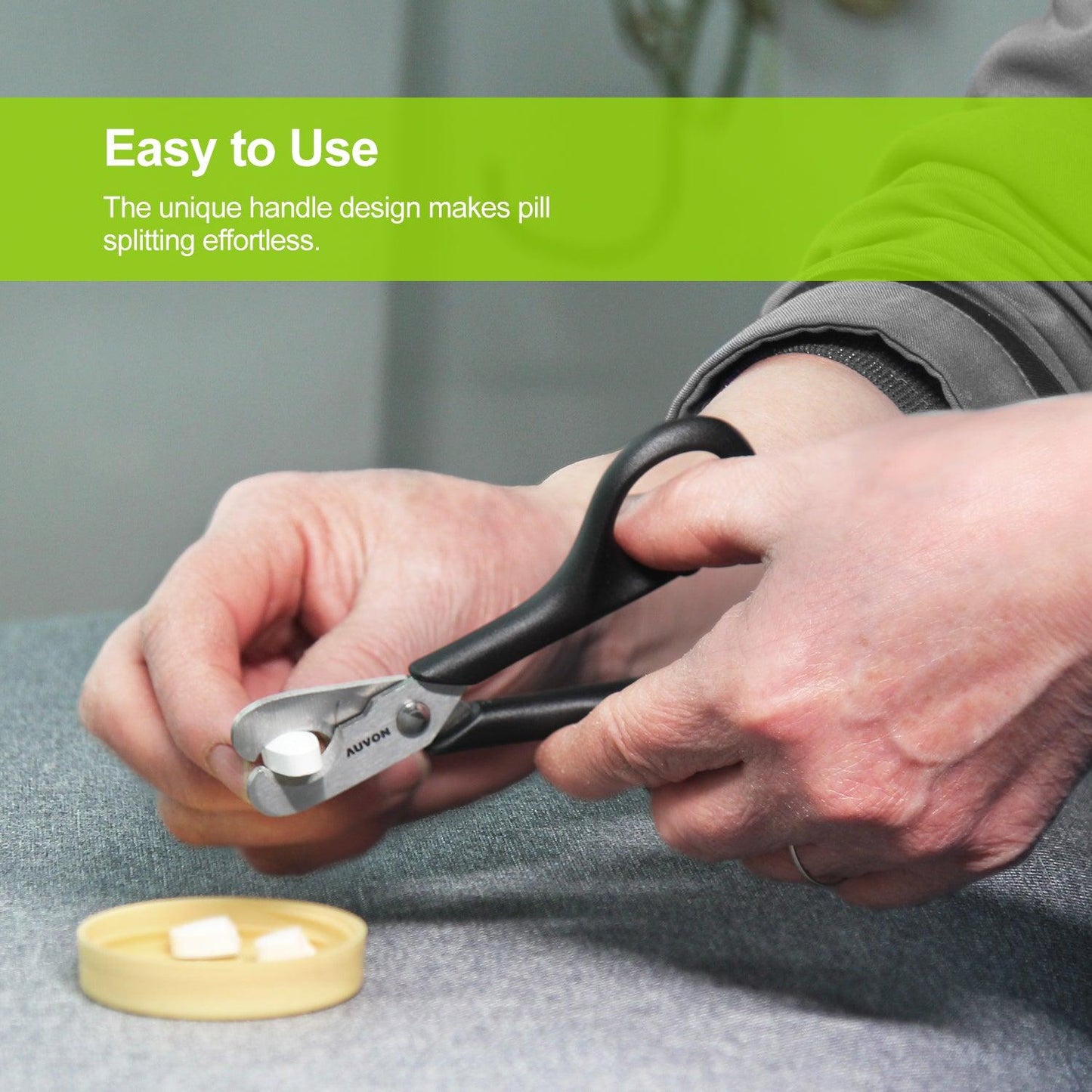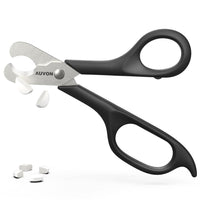 Regular price
$8.99
Sale price
$5.99
Unit price
per
Save 33%
PRODUCT DETAILS

REVIEWS

REVIEWS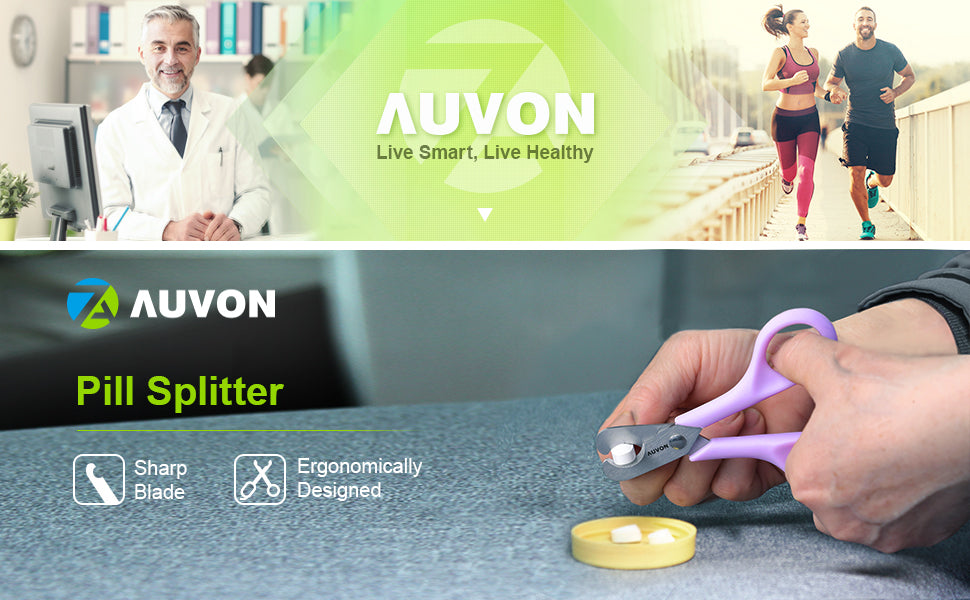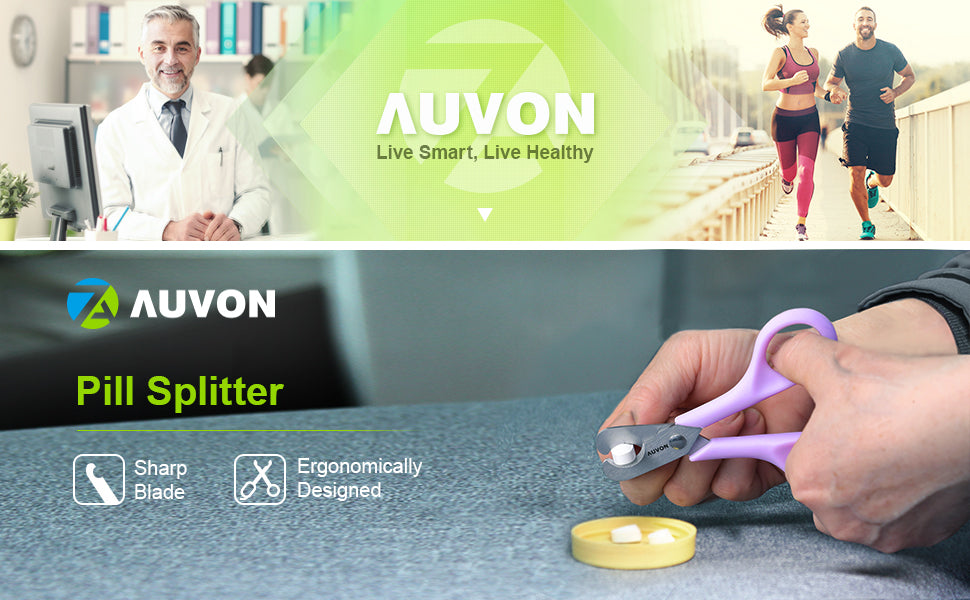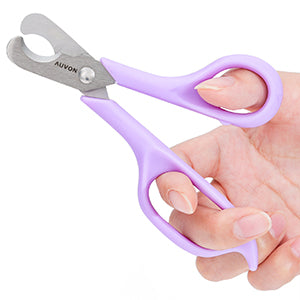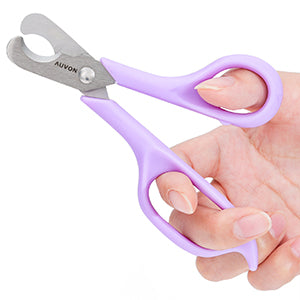 AUVON Pill Splitter
The Scissor is for cutting large pills that are difficult to swallow. The special rounded cutting blade matches different tablet shapes and split pills easily. How to Use it? -Lightly hold the tablet you want to cut with your thumb and index finger. -Pinch the part you want to cut in half. -Once fixed, remove your finger from the tablet. -Place your hand under the scissors so as to hold the tablet after cutting it. -Cut gently with little force so as not to crush it. Warning: There are some tablets that may lose its potency by cutting it. For details, please consult your doctor or pharmacist before splitting any meds.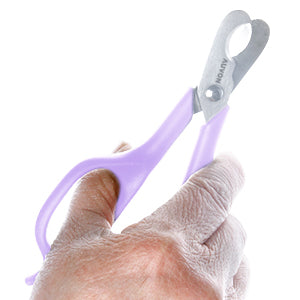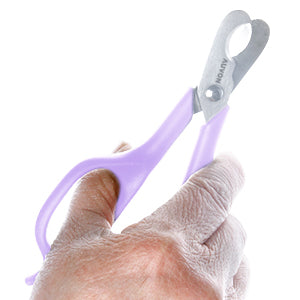 For Whom to Use?
- Elderly people - Children who have difficulty to take the big pills - Pets (Dogs / Cats / Horses) who take half a pill - The nurse who needs to dispense medicine Warning:As medicine cutter with sharp blade, please keep out of the reach of children and pets.
Sharp Blade

The tablet splitter utilizes unique round tip design, making it suitable for pills of any size and its sharp blade making it easy to dispense medication into ½, ¼ and even ⅛.

* Since the pills are powder crystals, depending on the type of tablets, they may not be cut very cleanly.

Friendly Design

We have designed the product according to the curve of the human hand, so whether you are right-handed or left-handed, the pill cutter can help achieve the same effect. A large opening angle is suitable for more pills and ergonomic handle can provide more comfort during usage.

Easy to Clean

The smooth stainless surface and BPA free material resists odors and is quite easy to clean. You can clean it by water directly.

Maintenance and Care

1. Wash prior to first use.

2. After the first use, wash with water directly.

3. Dry before storing and keep it away from acids for a longer lifespan.