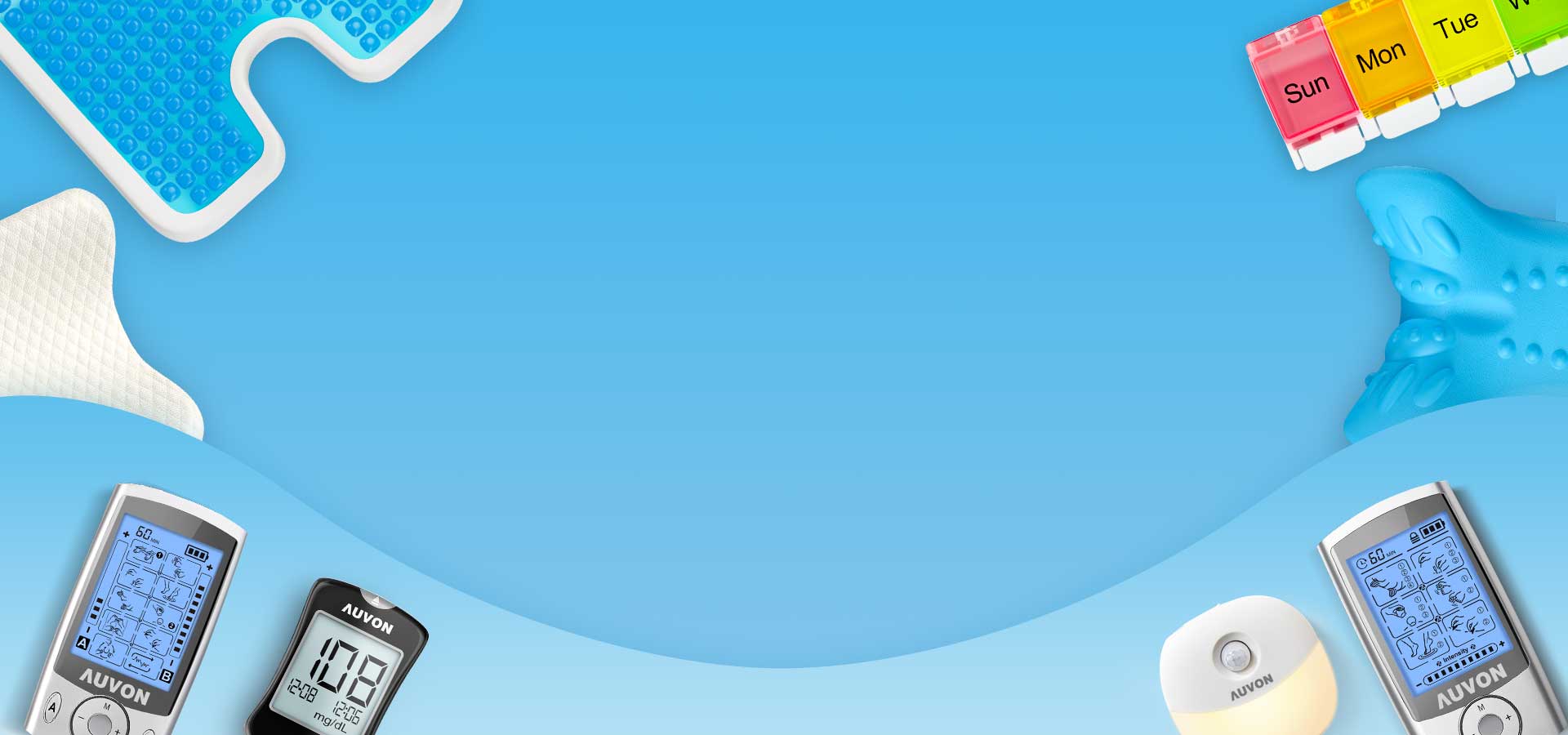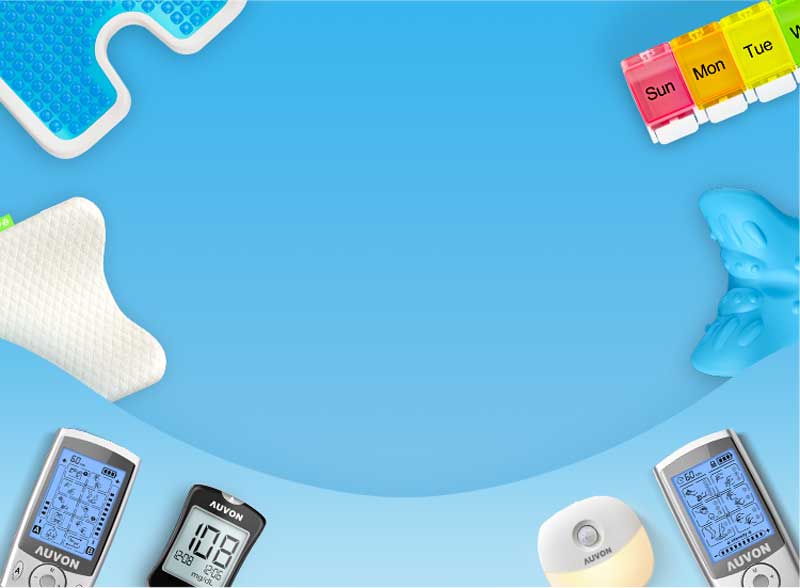 PRODUCT TESTING PROGRAM
PRODUCT TESTING PROGRAM
Join AUVON and help transform lives. Be a part of AUVON's vision, your designs can revolutionize healthcare and enhance overall life quality. Craft tomorrow's health innovations with AUVON today!
TESTING NOW
HOW IT WORKS

APPLY
Fill in your details and submit your application.

QUALIFY
Once approved, you will receive an email with more details.

TEST
Received your products? Enjoy a week of testing!

FEEDBACK
Share your insights via an online survey within three days after the first week of testing.
NEW TESTS
COMPLETED TESTS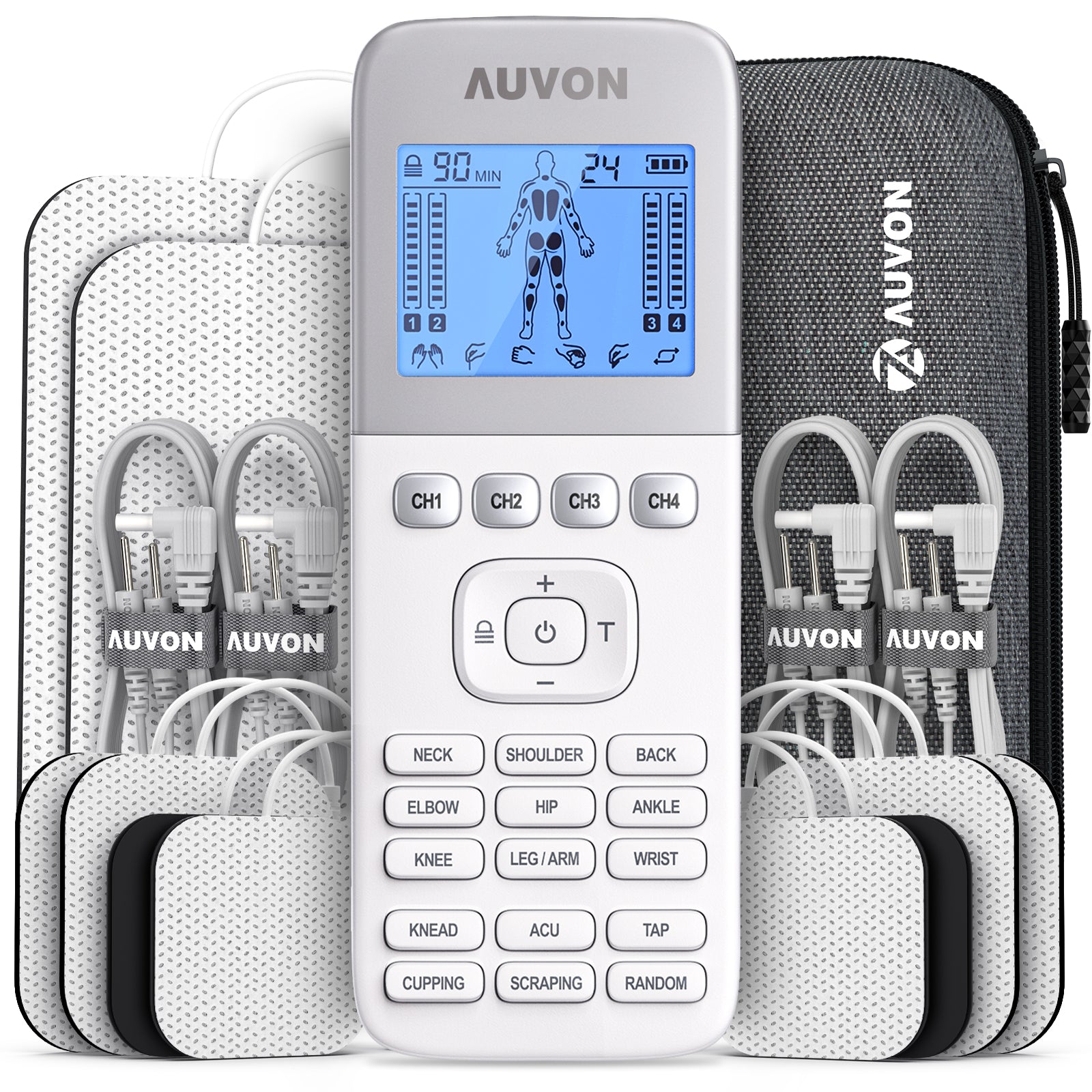 AUVON 4 Outputs TENS Unit 24 Modes Muscle Stimulator with Travel Case
US Only. Ends on December 14th
APPLY TO TEST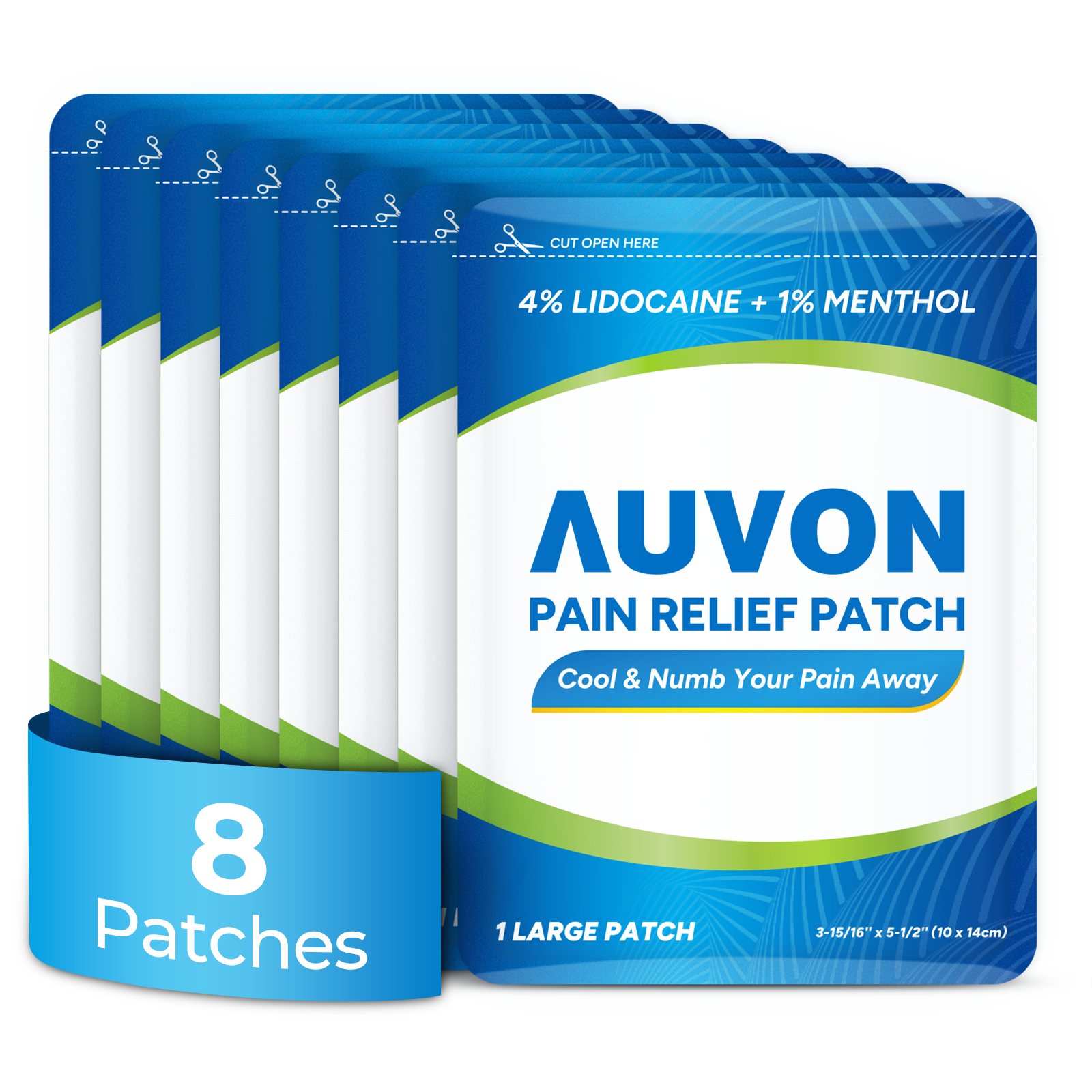 AUVON Maximum Strength Pain Relief Patch with Menthol and Lidocaine
US Only. Ends on December 14th
APPLY TO TEST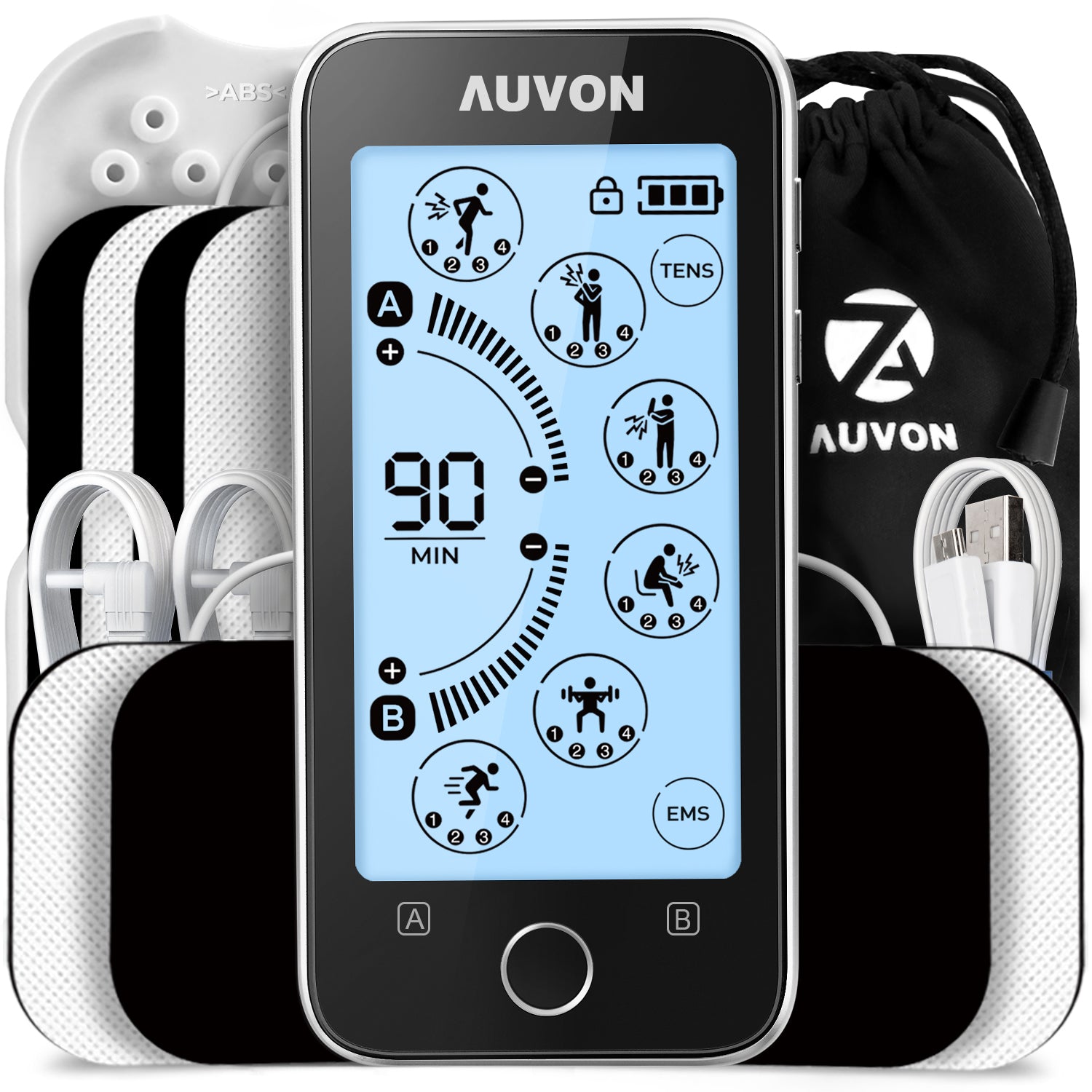 AUVON Touchscreen TENS Unit Muscle Stimulator, 24 Modes Dual Channel TENS Machine
US Only. Ends on October 1st
APPLY TO TEST
ABOUT THE PROGRAM
1. The AUVON product testing program is currently available in the US, and will be open to more countries in the future.
2. As an AUVON product tester, you'll simply need to submit your application and embrace our informative emails about AUVON's products, services, events, and exciting campaigns.
3. Become an AUVON product tester and enjoy the advantage of testing products for free. Exceptional testers will also be invited to join the exciting discussions in the R&D of AUVON's core products. Let's create outstanding products together!
4. As an AUVON product tester, you're required to submit feedback via an online survey on our official website within 10 days of receiving the product. Your honest insights will support us in enhancing our product design, ultimately benefiting more individuals who need quality care from our products.
5. Product testers who fail to submit feedback on time via the survey may be unable to participate in future AUVON product-testing programs.
6. Qualified testers can only participate in the new product testing program once you've submitted the survey feedback for the previous product.
7. If you love AUVON products, feel free to share your experience on social media platforms(Facebook, Twitter, Instagram, YouTube, Blog, etc). While sharing isn't mandatory, exceptional content might be featured and promoted on the official AUVON website and our social media pages!
8. If you are invited by AUVON to participate in early-stage product development discussions due to your long-term high-value product testing contribution, please maintain confidentiality regarding the pre-launch testing and crucial information about the product.
9. If you have any questions or suggestions regarding the product testing program, feel free to reach out to voc@auvonhealth.com
10. AUVON reserves the right to a final explanation.
1. What is the purpose of the Auvon product trial program?
At Auvon, we strive to design products from the consumer's perspective and are committed to continuous improvement. The Product Testing Program is created to enable direct interaction with users and understand how we can do better. We encourage product testers to share their product experience on social media platforms, so that Auvon can help more people in need.
2. What are the benefits of becoming an Auvon product testers?
- Receive free product testing, then own it
- Fast response and detailed survey feedback, multiple product testing opportunities each year
- Long-term high-value product testers will be invited to participate in the core product development process. Let Auvon's products help more people!
3. What are the obligations of Auvon's product testers?
- Product testers should complete product testing and submit product online survey within 10 days of receiving the product.
- If the product testers cannot provide feedback on time, please let us know, as a delay in feedback may affect the qualification to apply for future product testing.
- If you need help during the test, you can directly contact our customer service team at voc@auvonhealth.com
4. Who is eligible to become a new product tester for Auvon?
- Applicants must reside in the United States. More countries/regions will open soon.
- Applicants must subscribe to emails about AUVON products, services, and activities.
- Applicants must provide valid links for evaluation to your social media platforms. (Facebook, Twitter, Instagram, YouTube, Blog, etc.)
5. Where should I submit product testing feedback?
You will receive a guide email telling you where to submit the product testing survey feedback on the AUVON official website.
Please note that AUVON does not exchange product review for any monetary way. For our released products, you can leave your product usage experience on any online social media platforms. We encourage honest and objective product experience sharing!
6. How long will it take for me to receive the free product for testing?
- After the product testers receive the email notification, they need to submit their personal mailing address. AUVON will complete the product shipping process within 3 working days, and usually, the product testers can receive the test product within 7-10 working days after submitting the mailing address.
- AUVON will bear all product mailing costs and promptly update the shipping tracking number via email to notify the product tester.
- If you have not received the test product for a long time, don't forget to contact our customer service team voc@auvonhealth.com, we will solve the problem for you.