AUVON Durable Lead Wires for TENS EMS Units (2 Pairs), Standard Leads with 40,000+ Bend Lifespan (10X Durability), Compatible with Most TENS Units, EMS, and Other Electrotherapy Stimulation Devices
AUVON Durable Lead Wires for TENS EMS Units (2 Pairs), Standard Leads with 40,000+ Bend Lifespan (10X Durability), Compatible with Most TENS Units, EMS, and Other Electrotherapy Stimulation Devices
Compatibility

Consistent

Stable Current

Superior Quality
Regular price
Sale price
$8.99
Unit price
per

DELIVERY
Standard Shipping:
S$3.09
, FREE on orders S$37.02+
Estimated to be delivered on
08/06/2022 - 10/06/2022
.
Universal Compatibility. AUVON lead wires fit TENS EMS machines with a 2.35mm port and electrode pads with a 2mm pin connector. (Each lead wire connects to 4 pads in total.)

Consistent & Stable Current. The bullet-proof inner strand makes lead wire durable, and the pin connector makes connection easier and tighter, improving the current stability and ensuring safe use.

Superior Quality. The wires are tested to tolerate 40,000+ bends by intenal tests, so the plastic part won't wear out and the metal cord won't break and cause circuits. No more broken leads worries.

Thoughtful Design. The TENS leads are 1.2m long, allowing you to use the pads freely in any part of your body, and the included reusable velcro strap keeps your leads organized and tidy after use.

What You Receive. 2 x Lead Wires (1.2m/47.24"), 1 x Cable Strap and Friendly Customer Service.
View full details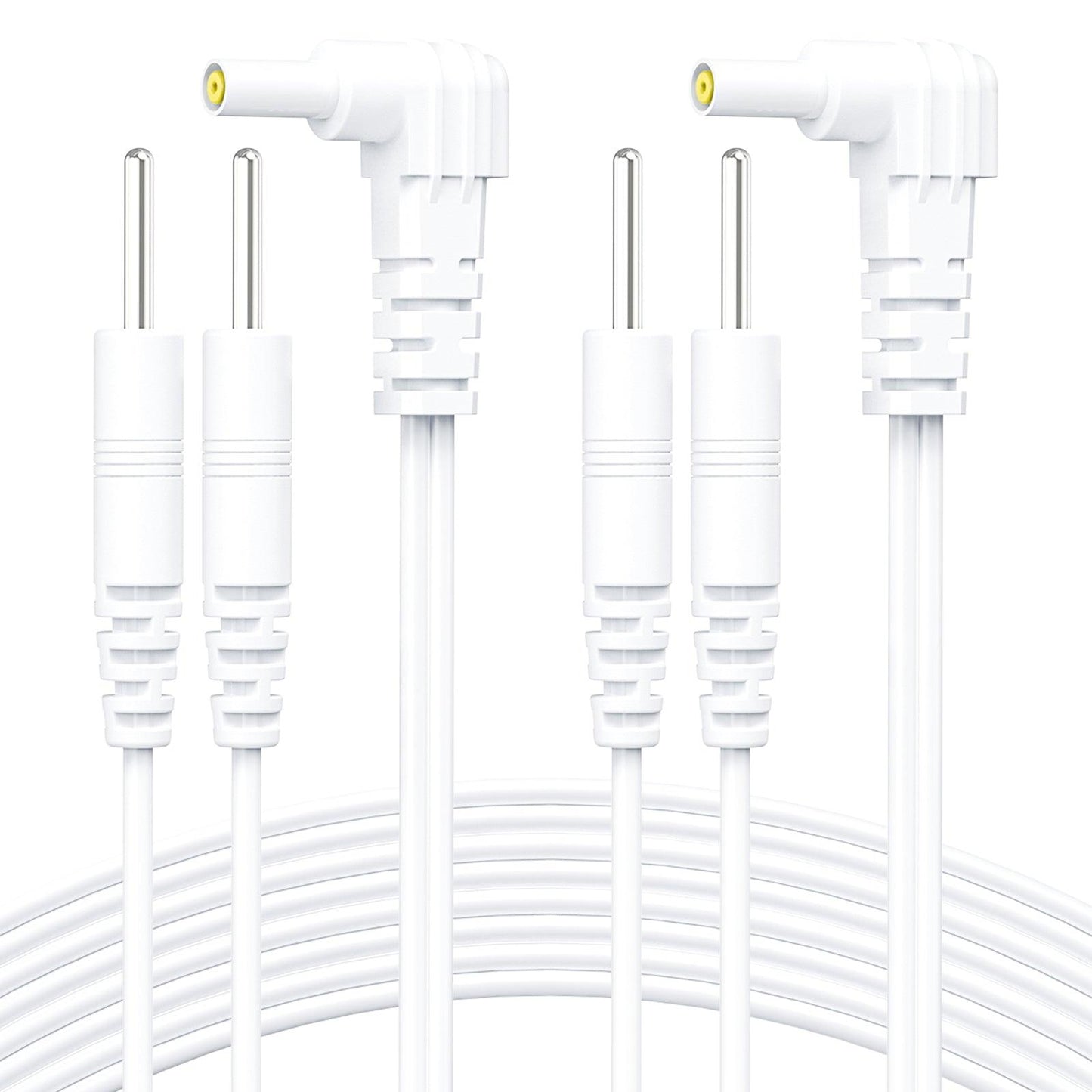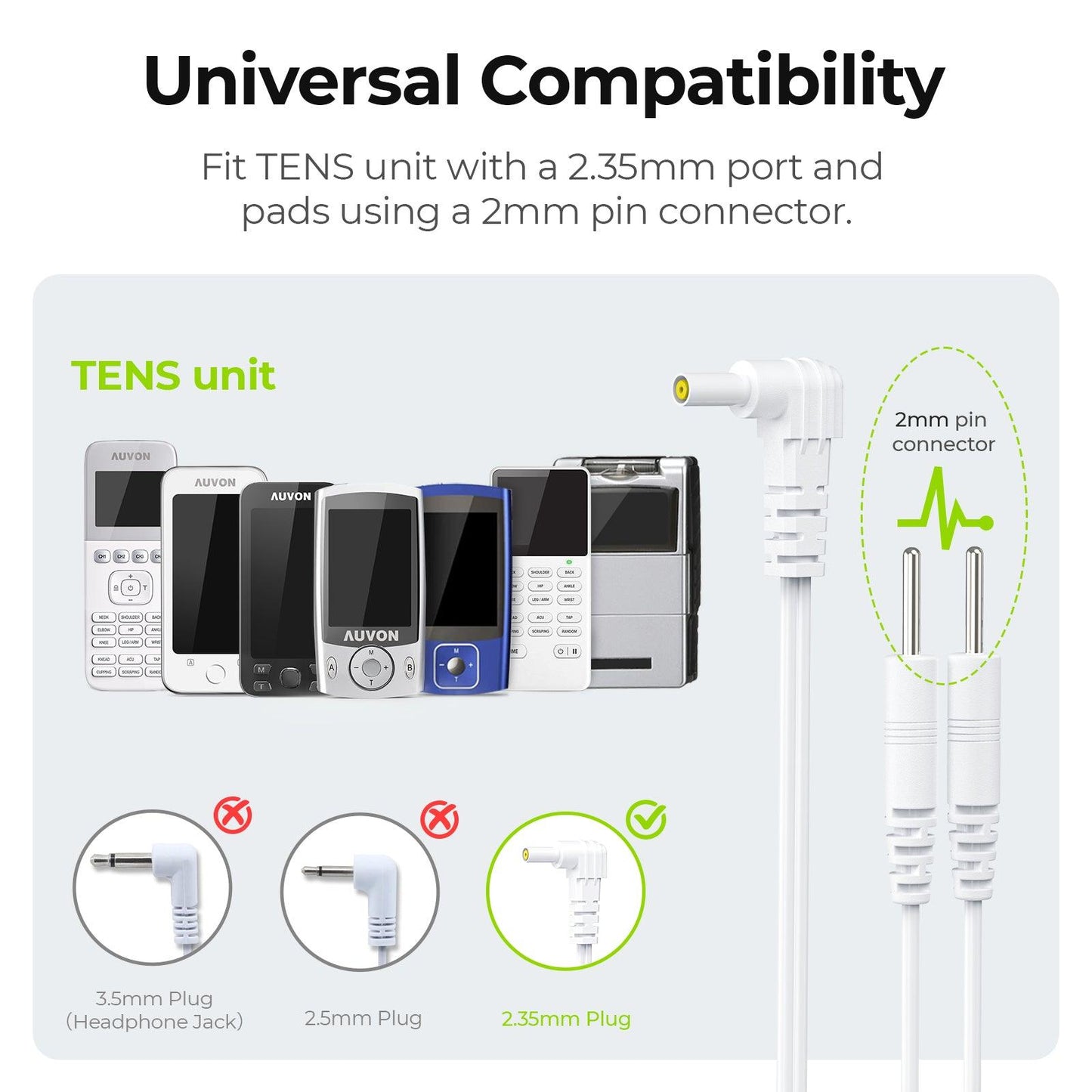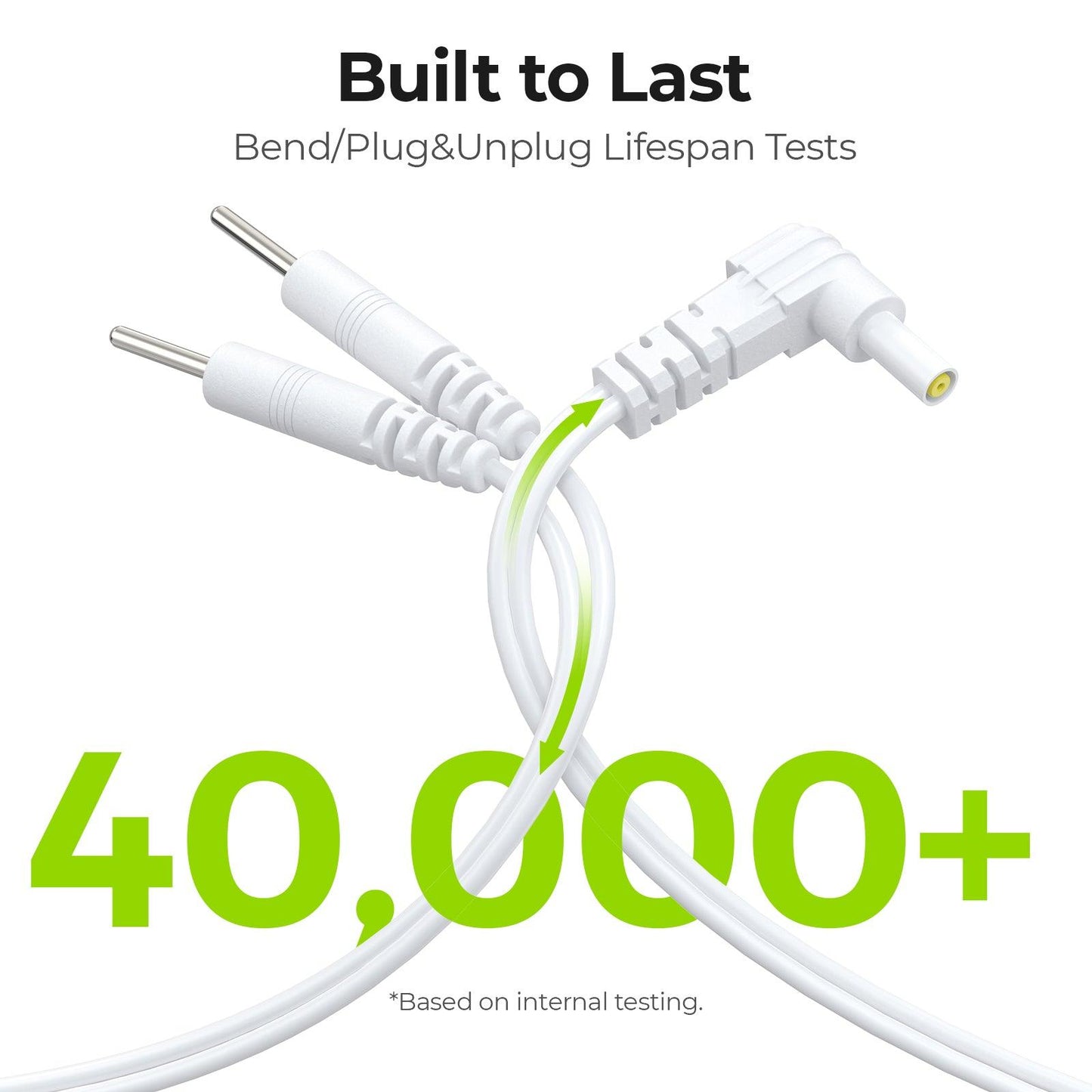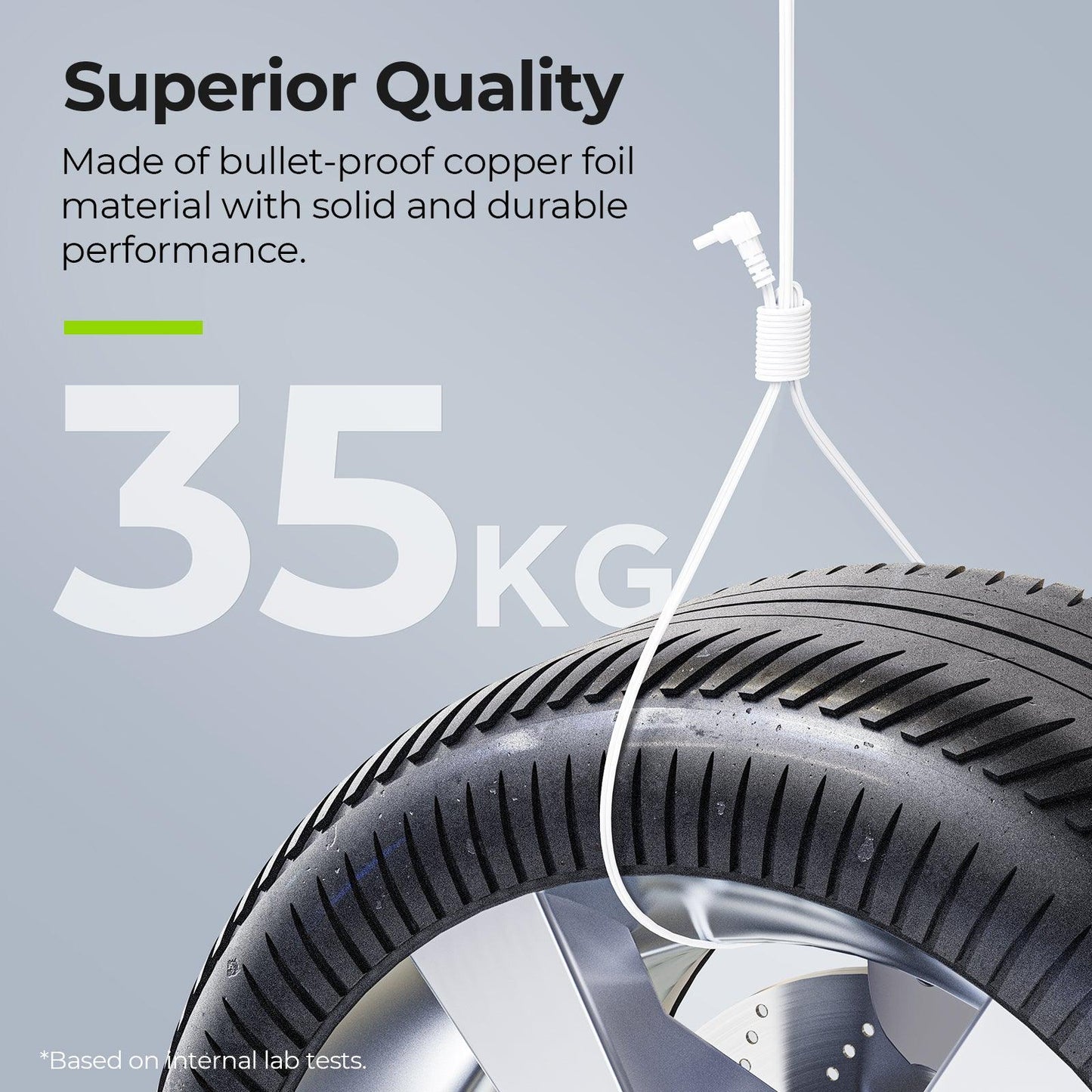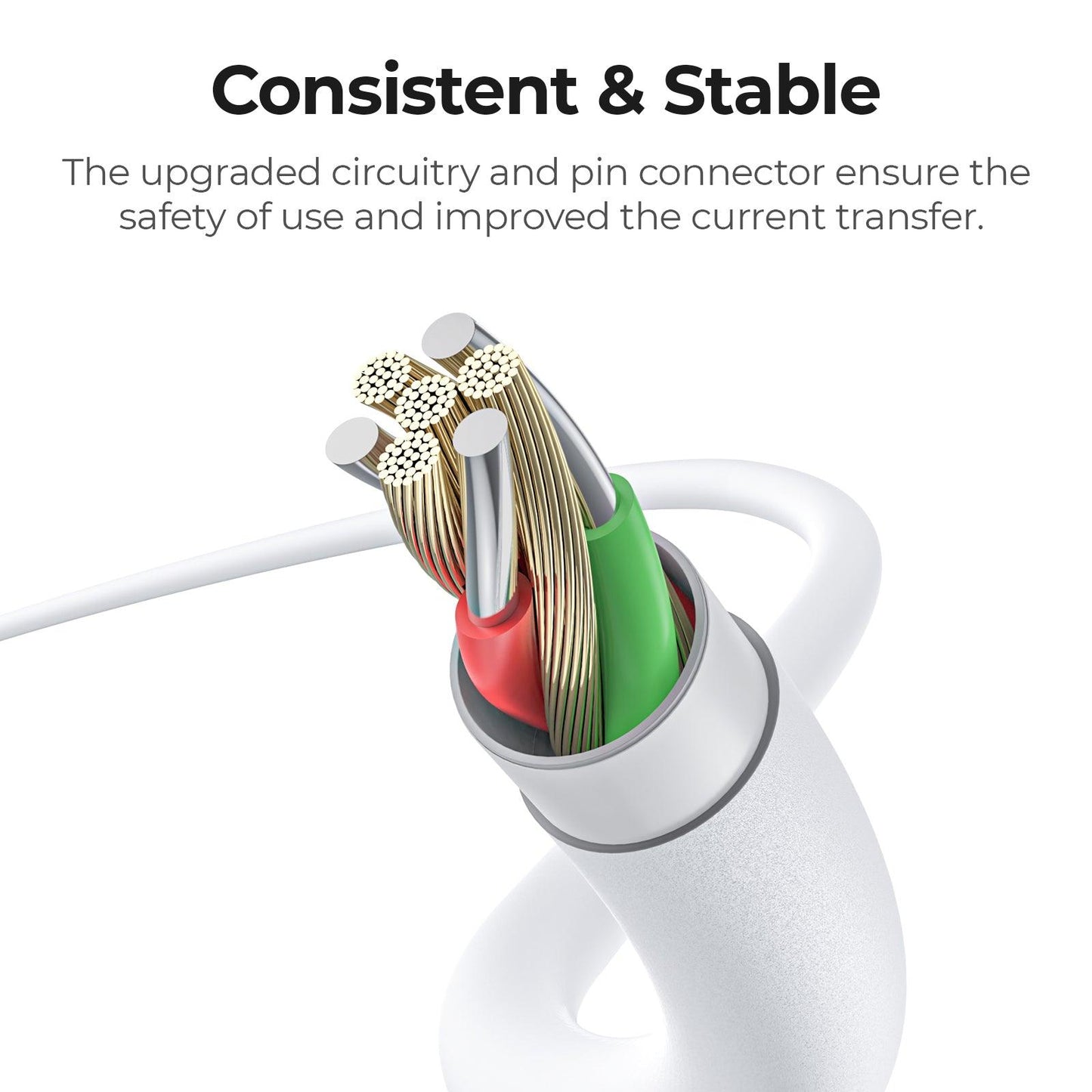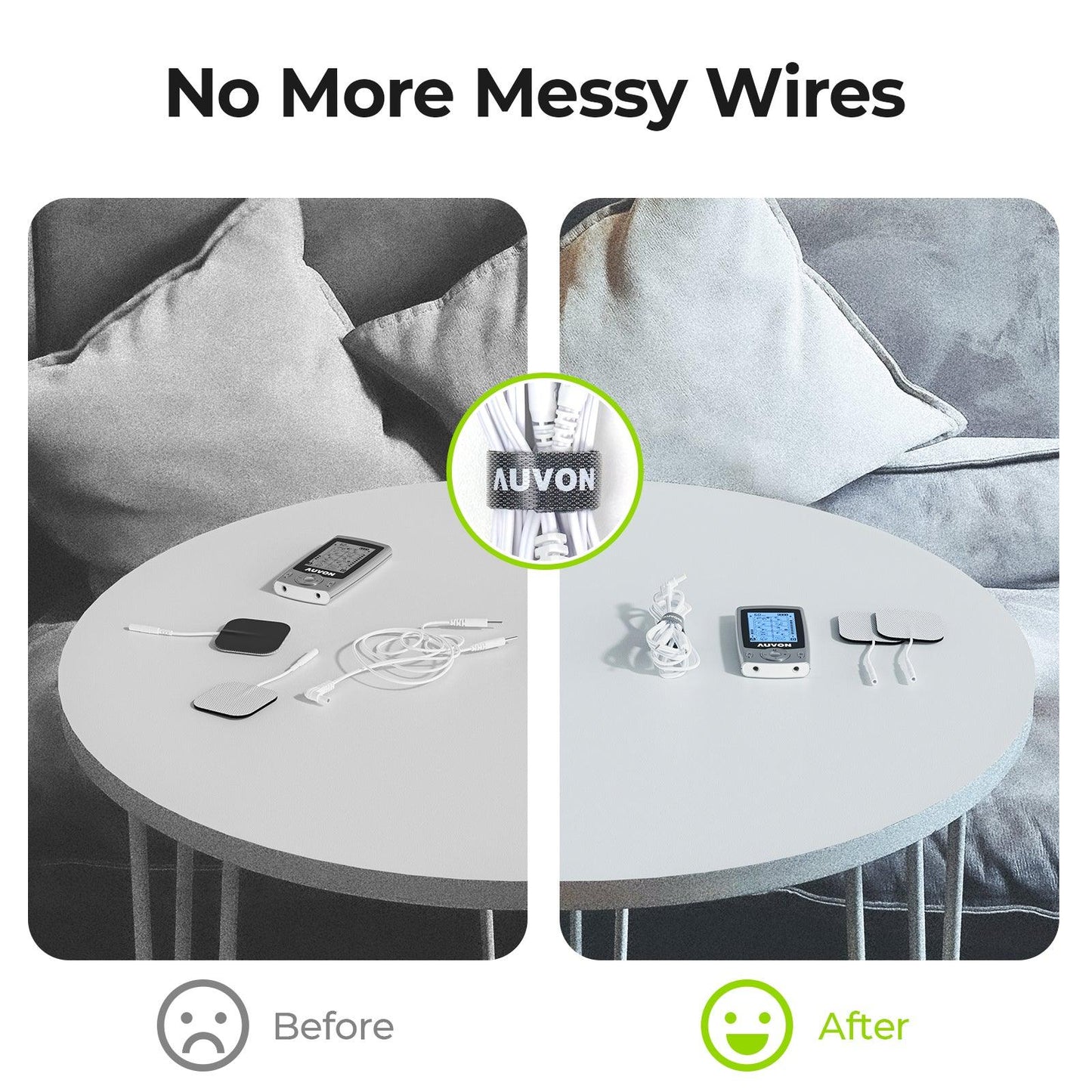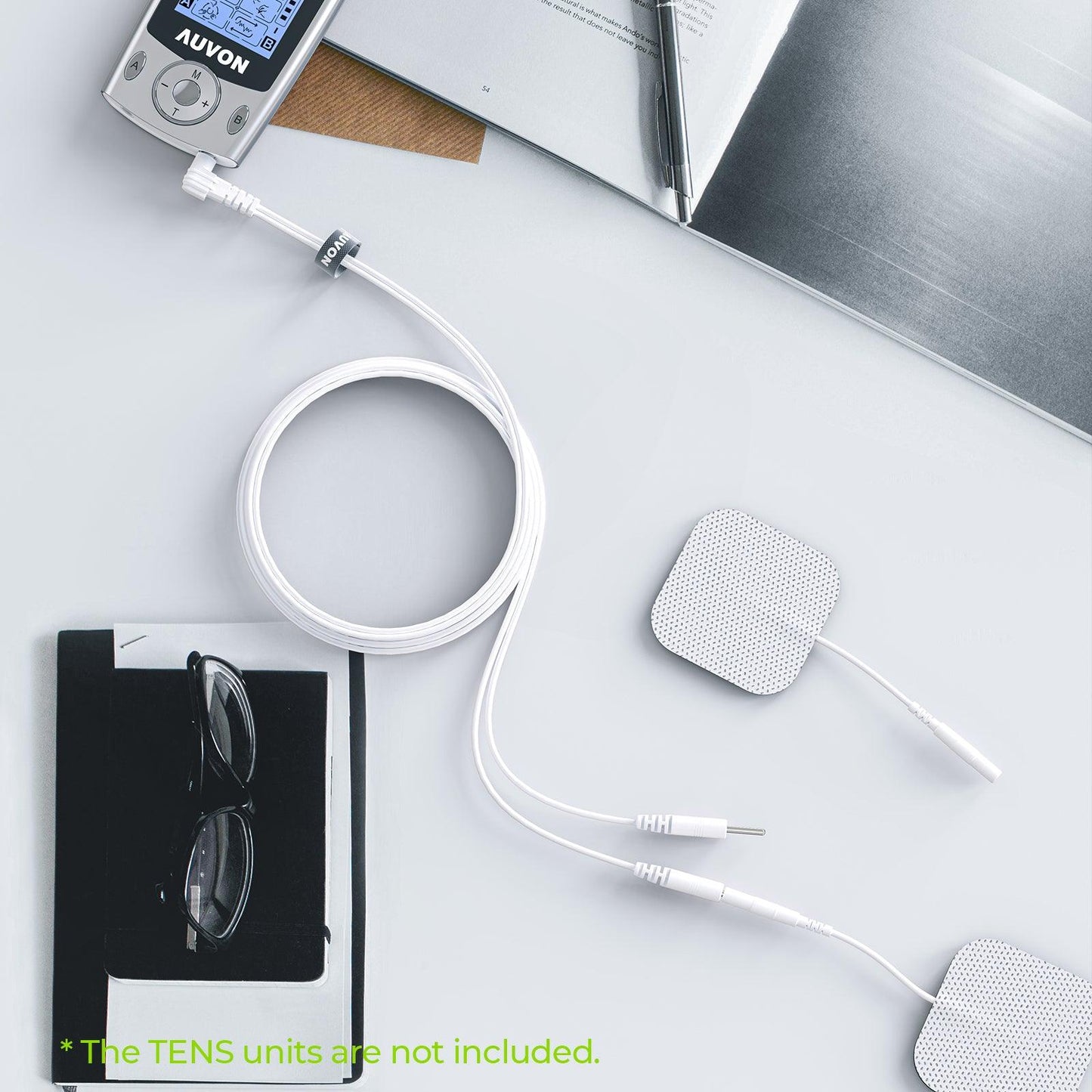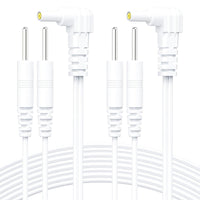 Regular price
Sale price
$8.99
Unit price
per
PRODUCT DETAILS

REVIEWS

REVIEWS