Regular price
Sale price
$199.99
Unit price
per

DELIVERY
Standard Shipping:
S$3.09
, FREE on orders S$37.02+
Estimated to be delivered on
08/06/2022 - 10/06/2022
.
CALL TO ACTIVATE: Please note that activation of service for our elderly alert device through a phone call is required prior to use. There are absolutely no hidden charges or contracts for our senior alarm systems. Our service is free to activate and you will only be charged a monthly fee starting at $37.95/month. It's the ultimate help for elderly people so that they can live their lives with confidence!

VERSATILE ALERT SYSTEM: Our medical alarm for seniors includes a base device, button kit with an active button with optional lanyard and wristband options. Additional features and buttons can be added for an additional monthly fee, including fall detection and voice-activated wall buttons.

RELIABLE COVERAGE: The Home 2.0 offers nationwide 4G coverage through AT&T and has a range of 1,400 feet between transmitter buttons and the base device. The transmitter buttons are also waterproof and IP67 certified for added durability.

BACKUP BATTERY: The Home 2.0 includes a 32-hour backup battery in the event of a power loss, which will automatically recharge when power is restored. This ensures that the device will remain functional in the event of an emergency.

EASY TO USE: The Home 2.0 offers multiple ways to activate an SOS alarm, including pressing the help button on the base device or a transmitter button. The device also features an info button for device information and auto-testing, as well as a pairing button on the back of the device. The SOS button is also in braille for added accessibility.
View full details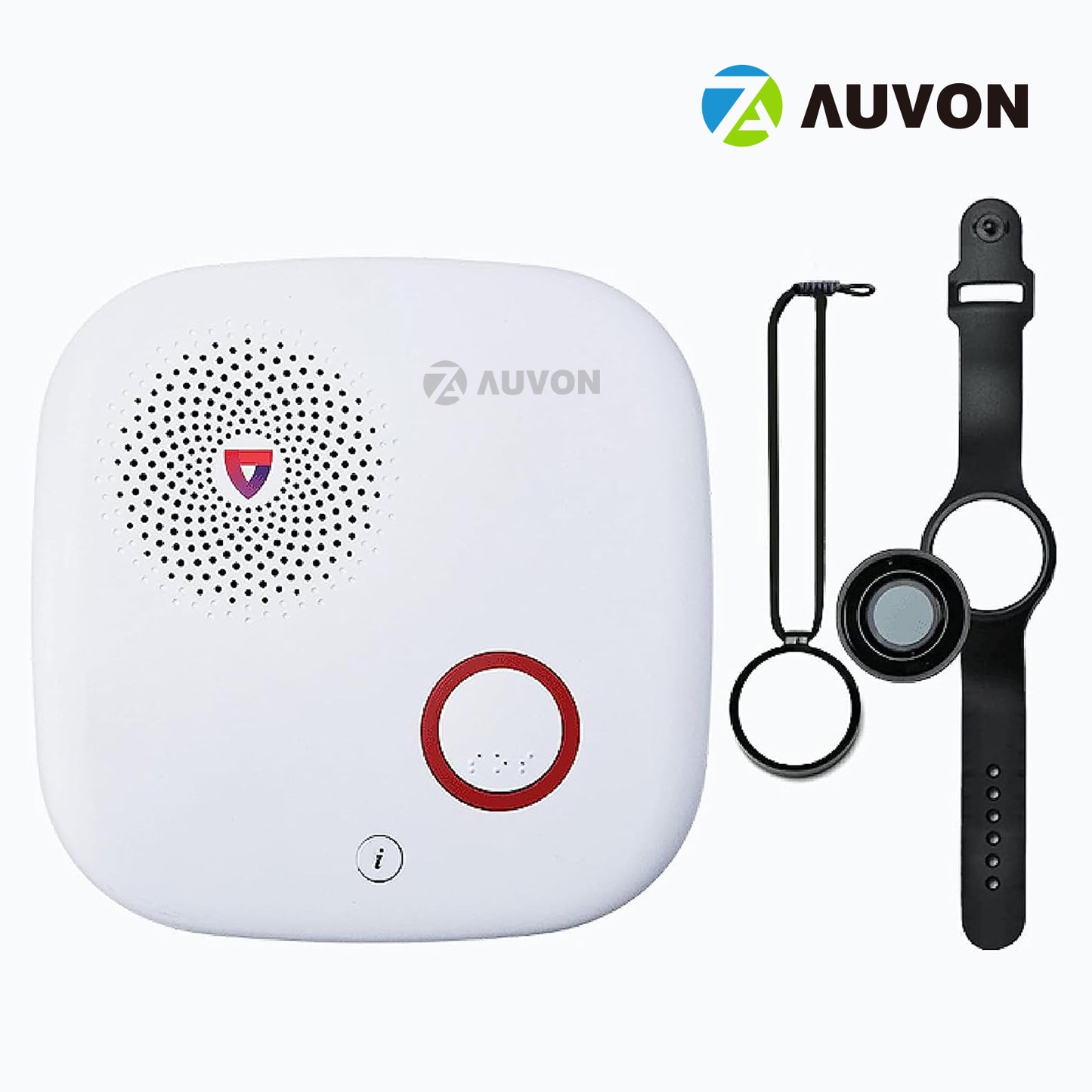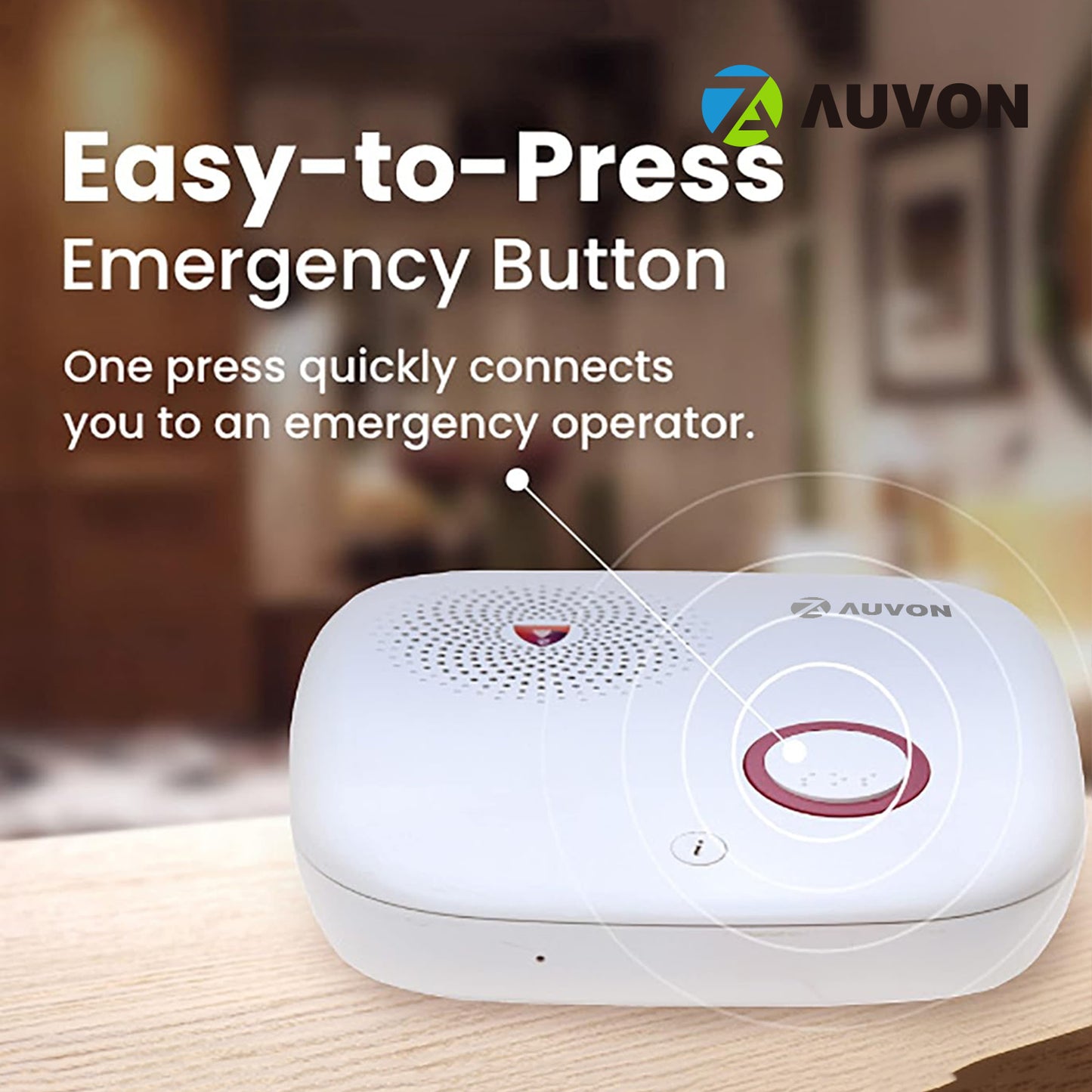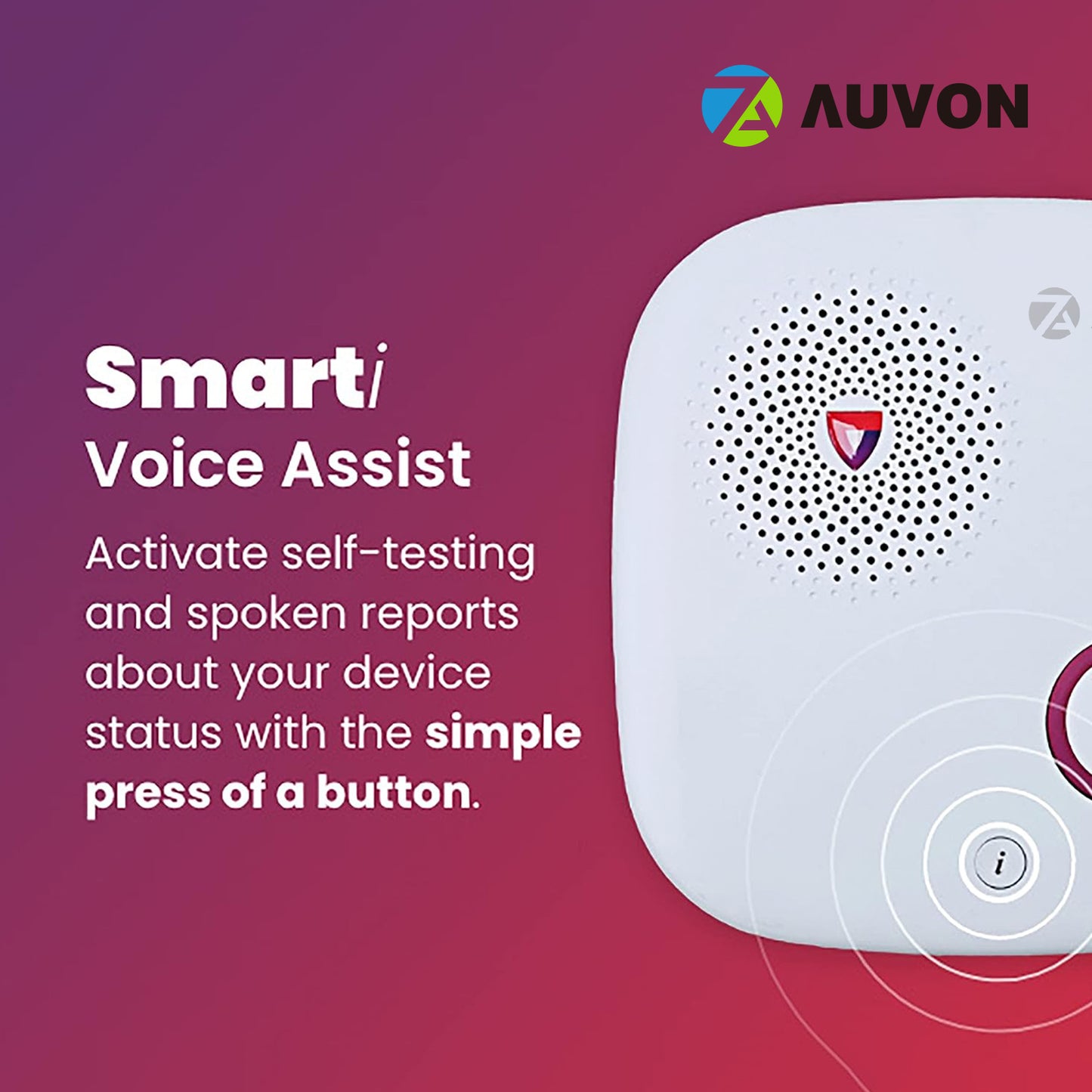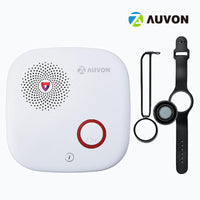 Regular price
Sale price
$199.99
Unit price
per
PRODUCT DETAILS

REVIEWS

REVIEWS