AUVON Face Ice Pack Wrap for TMJ Relief, Wisdom Teeth, Jaw, Head and Chin, 4 Reusable Hot and Cold Gel Packs, Pain Relief for Mouth, Oral and Facial Surgery
AUVON Face Ice Pack Wrap for TMJ Relief, Wisdom Teeth, Jaw, Head and Chin, 4 Reusable Hot and Cold Gel Packs, Pain Relief for Mouth, Oral and Facial Surgery
Regular price
Sale price
$69.99
Unit price
per

DELIVERY
Standard Shipping:
S$3.09
, FREE on orders S$37.02+
Estimated to be delivered on
08/06/2022 - 10/06/2022
.
HANDS-FREE FACIAL COMPRESS – Whether you're in pain from a toothache or cosmetic surgery, facial pain can be unbearable. Reduce soreness and swelling directly at the source with your All Sett Health hands-free, Hot and Cold compress!

THE PERFECT FIT – The cold and hot compress is sure to fit thanks to the adjustable strap! Shorten it to 27" for a smaller wrap or light compression, and if you need more room, loosen it to 30." Find relief, no matter your size or shape.

GENTLE & LIGHTWEIGHT – Don't add more discomfort on top of your TMJ pain with an itchy or heavy ice pack! This face ice pack is gentle on your skin, thanks to its wrap microfiber material. It's so soothing and soft, you can even wear it while you nap.

4 REUSABLE HOT/COLD GEL PACKS – Use and reuse your gel packs whenever pain strikes. Whether you have persistent TMJ or recurring migraines, your All Sett Health gel face mask will reduce your pain time and time again.

BUILT IN POCKETS – Snuggle two reusable ice/heat packs with two extra softgel packs and hold them next to your face, right where you need them with this uniquely designed built-in pockets for additional security.
View full details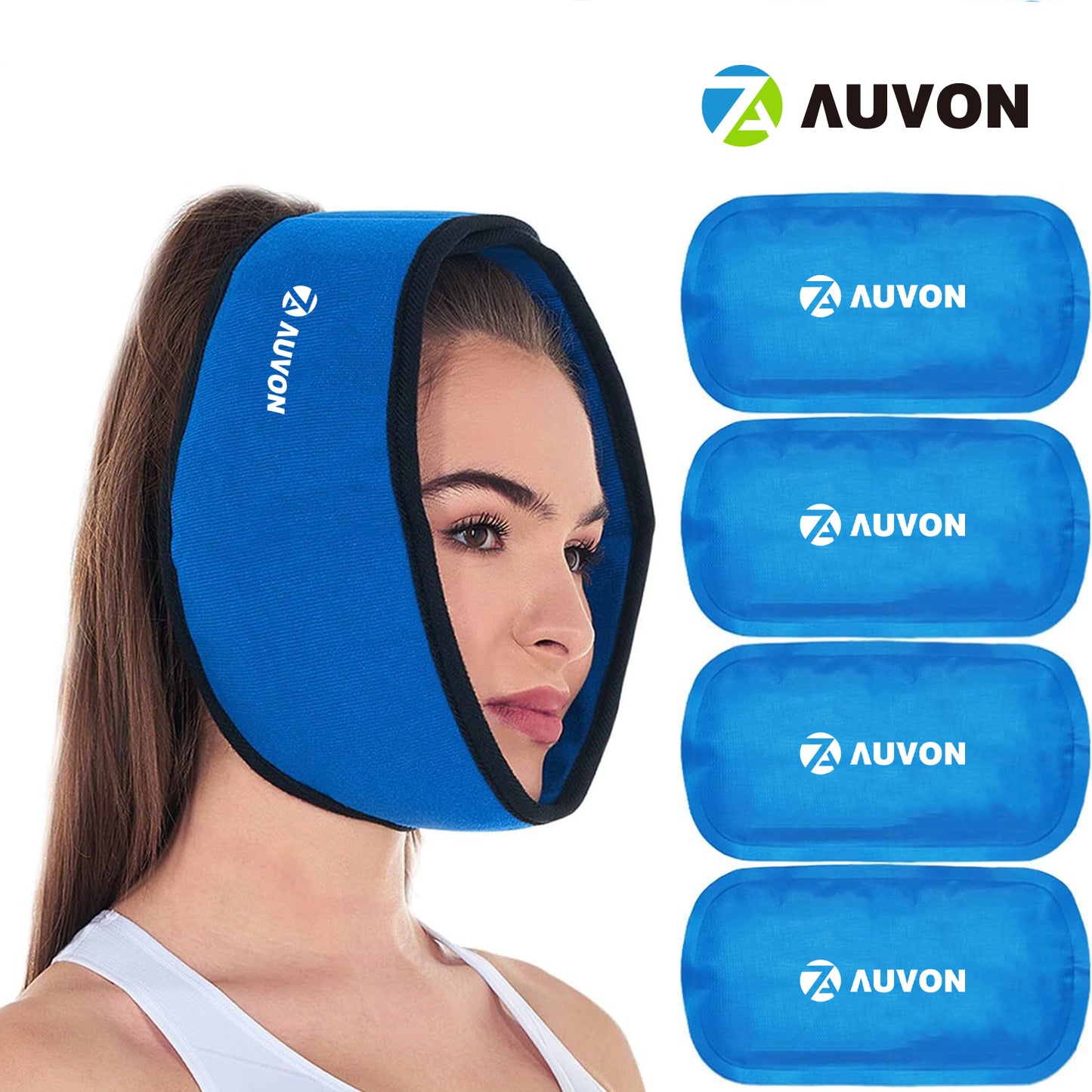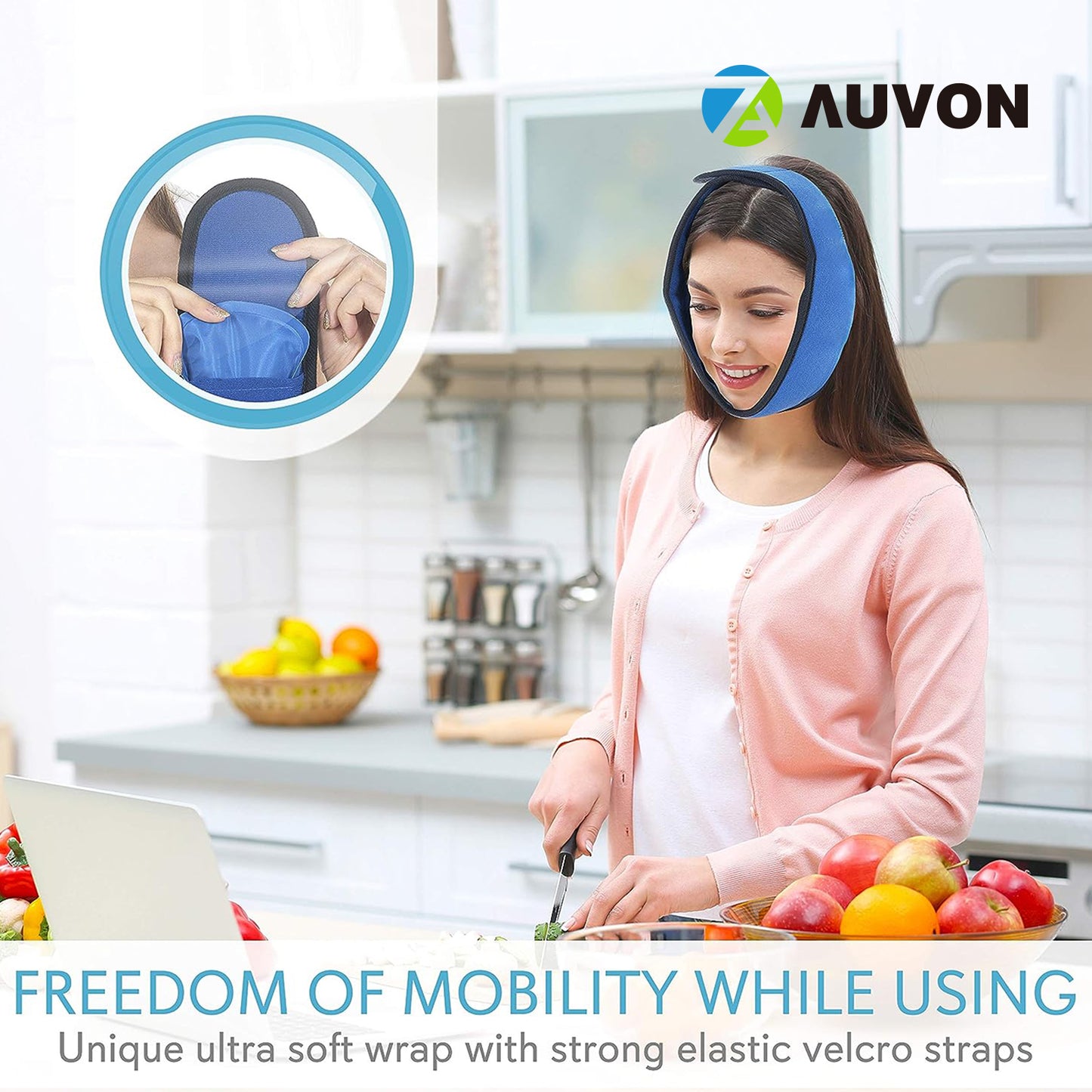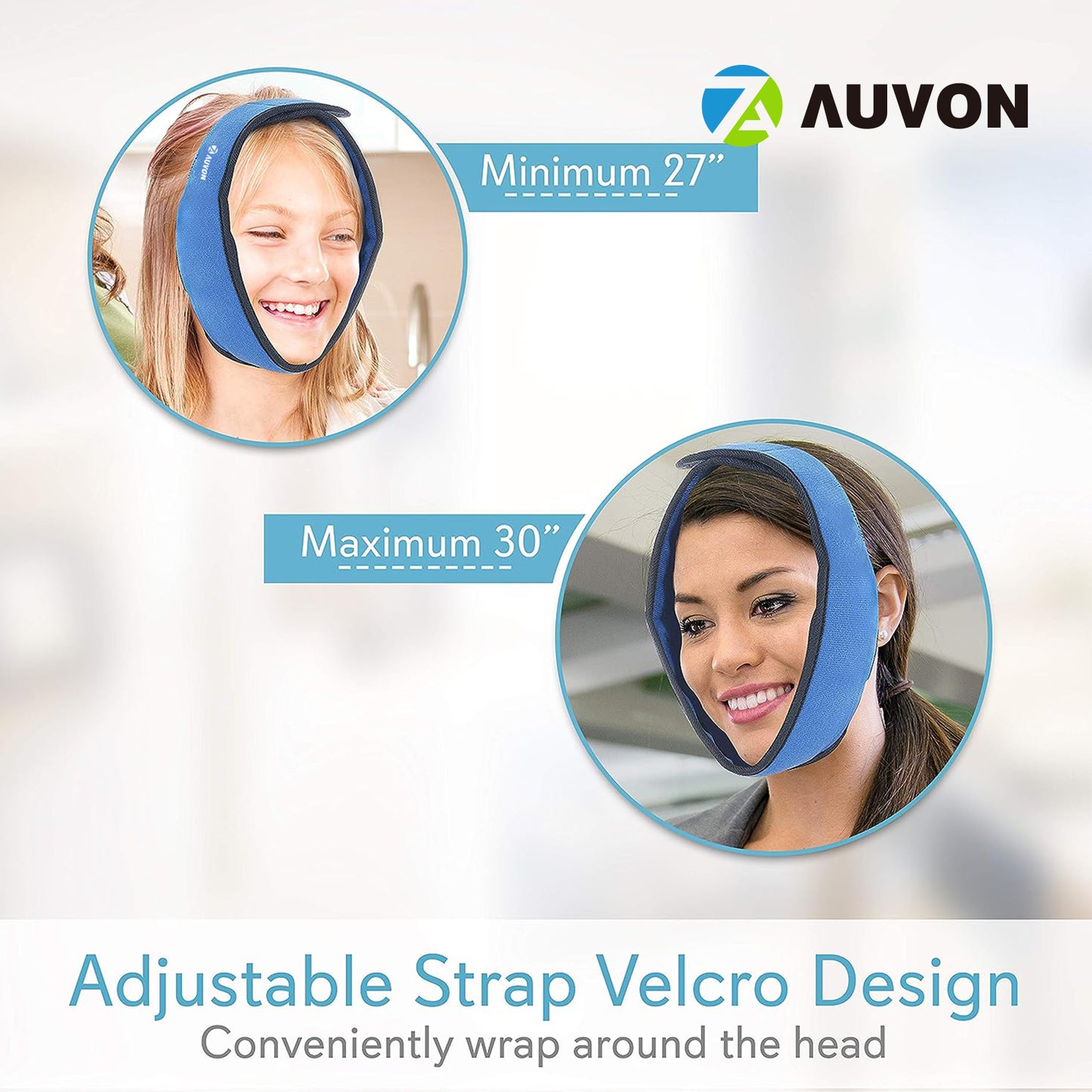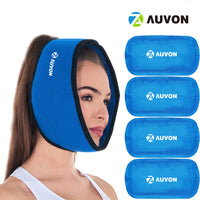 Regular price
Sale price
$69.99
Unit price
per
PRODUCT DETAILS

REVIEWS

REVIEWS